Introducing you to our church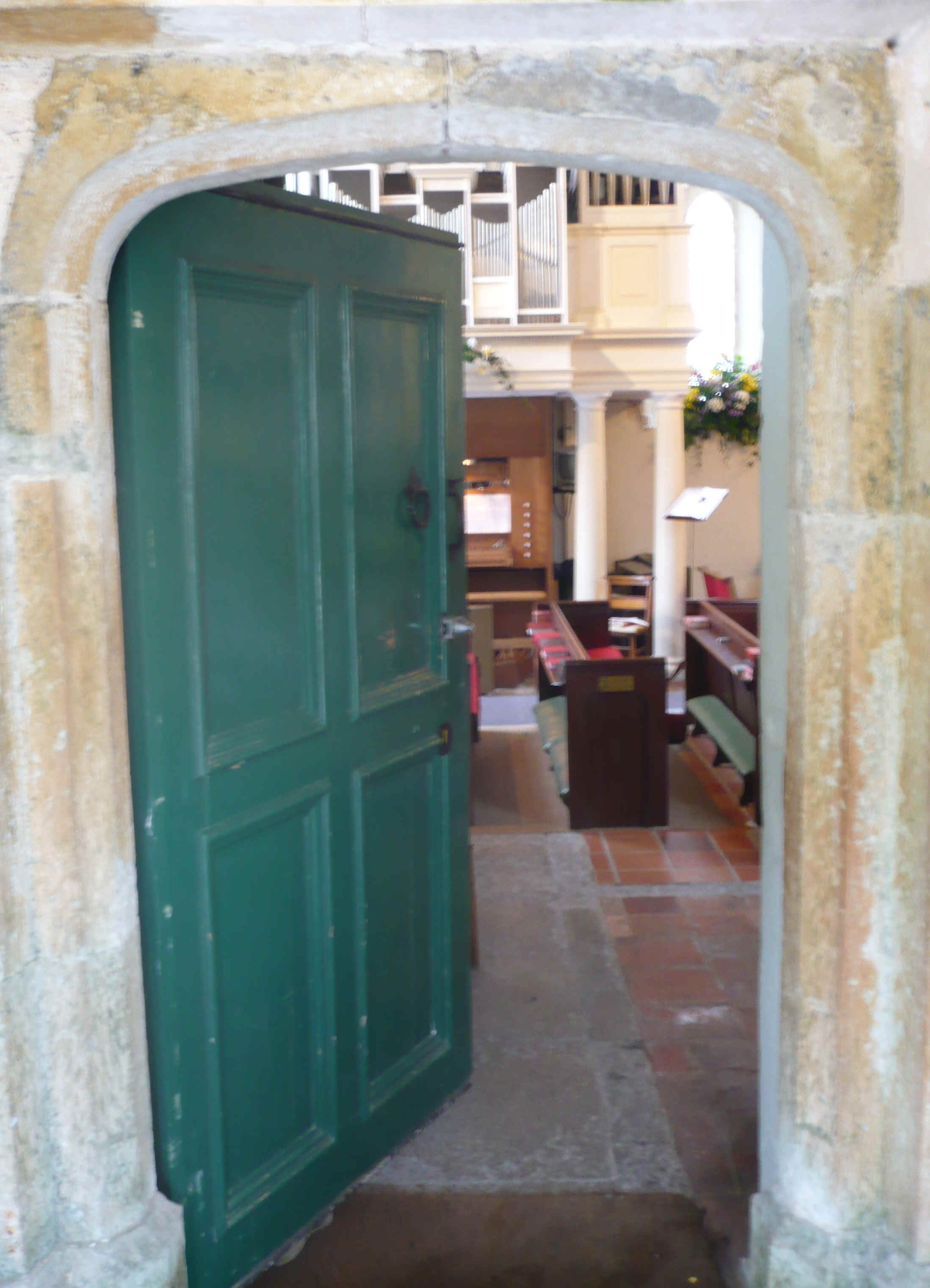 Upper Hardres church has been a place of Christian worship for nearly a thousand years. The parish church is very important to those who worship here - not just for the history that surrounds us, but because it is the heart of our worship and life as a Christian people. We meet here to offer ourselves to God our Father who already knows and loves us. More than this we wish to share our faith in Jesus our risen saviour with the community we are part of. This is expressed in our mission statement:
"By God's Grace we will know and share the love of Christ"
We review this mission regularly and you can read the 2019 Review here.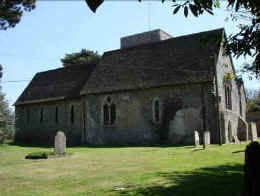 Visiting Upper Hardres
The best way to visit is to join us at one of our services, you will be made very welcome.
The church is locked between services, but the key to the church is available. Details for a keyholder are on the noticeboard in the church porch.
Whatever the reason that brings you to Upper Hardres, we hope that you will discover in our church something of God's presence and love which caused this church to be built and inspires us to serve Him in our modern day.