"The Stable" - activities for children

St Peter and St Paul is a family friendly church where children are welcomed and valued.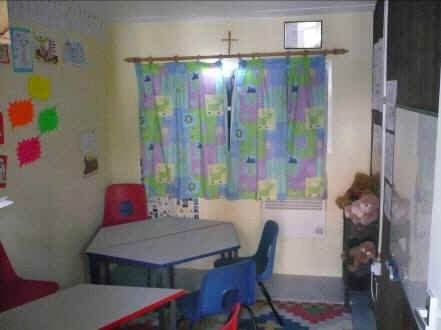 They are welcome at all our services.
On the third Sunday of each month we hold a family communion at 11am and invite those aged 0-100!
During the service, children of school age are invited to take part in fun activities in the stable and facilities are provided in the church
for children of pre-school age. Our aim is to show Godís love to all.
Come along, bring the family and enjoy yourself!
For more details contact Ginny Hall 01227 700344