Where to find us:

Saint Peter and Saint Paul church is located in the hamlet of Upper Hardres, five miles outside of City of Canterbury in Kent. CT4 6EN.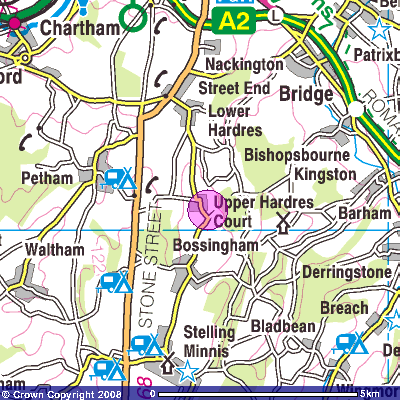 The church does not have a car park, but visitors can park in the road alongside. Disabled parking is available on the path outside the church door.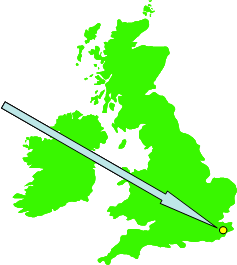 Toilet facilities are available outside the church.